THE WERA TEAM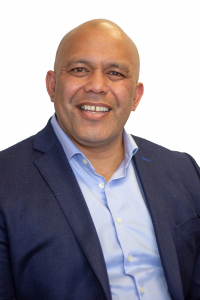 Israel Hawkins - Director / Business Consultant
Israel is a current director of WERA Consultants Ltd (WERA) and is responsible for all training and development delivery. His primary role is to manage services and develop and train business methodologies to his staff and contractors who then deliver to organisations who engage in our services.
Israel is the lead trainer for all services who then ascertains the training needs of organisations, the resources we have to meet those needs and development and delivery of training to respond to those needs. An element of his role is to ensure the quality of the service is maintained based on criteria and expectations he has developed for WERA.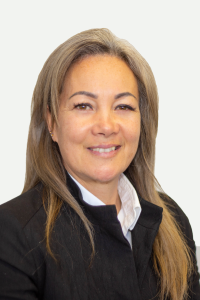 Teresa Hawkins - Director / Business Consultant
Teresa is a director of Wera Consultants Ltd and carries the HR, Administration and Financial portfolio for the Business.
Teresa is currently the Operations Manager for WERA Aotearoa Charitable Trust requiring high level relationship management with businesses, employers and industry. This role also has a financial and administration component which focuses on strategic progression and achievement of contractual outcomes. Teresa is also contracted to provide Early Childcare compliance services through the Ministry of Education.
She also assists Israel with the Business Mentoring of Small Businesses in establishing comprehensive administrative systems to assist with compliance and auditing.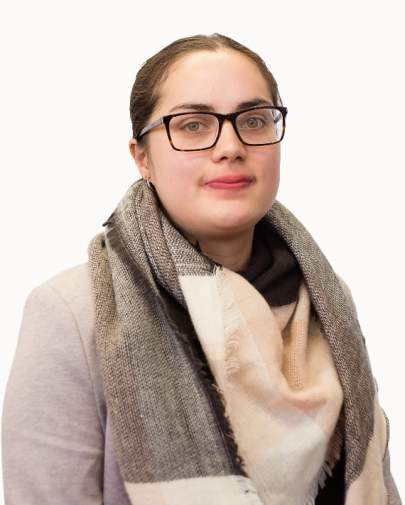 Hayley Richards - Business Analyst
Hayley is a part of our IT team who work to support social sector organisations to reach their goals by recommending technology based systems to improve efficiency.
Hayley also provides technical support to all staff under the Wera Hub umbrella.
Wera Consultants Ltd is proud to be part of The WERA HUB
A unique combination of entities who provide assistance and opportunities for individuals, families, communities and businesses.